Assault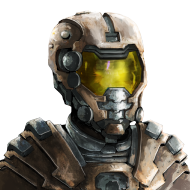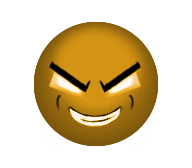 After killing an opponent, receives additional AP to use in same turn. Once per turn.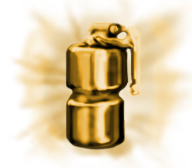 Thrown like a grenade. Deactivates enemy unit overwatch in radius of explosion, and for units with explosion in their observation cone.
Heavy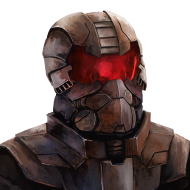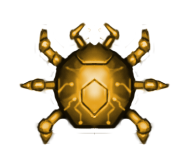 Heavy perk 1
Nanomachines
Regenerate your armor every turn. Triggers automatically at the beginning of the turn.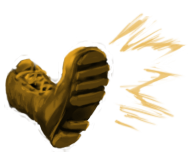 Heavy perk 2
Battering ram
Unit charges, striking everything before it and pushing objects away.
Scout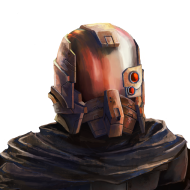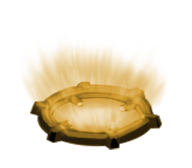 Increases unit's range of movement, but disallows equipment use during that turn.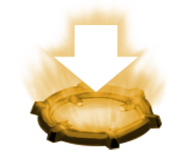 Unit scans the area, revealing all hidden units and mines. Effect lasts for one turn.
Support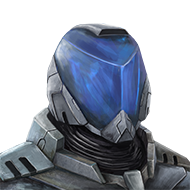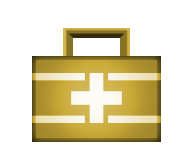 First aid kit, thrown like a grenade. Automatically heals unit on contact. It can also heal opponents, so be careful where you throw it.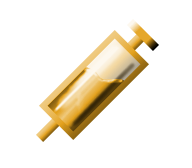 Support perk 2
Adrenaline shot
A syringe full of adrenaline, thrown like a grenade. On contact, targeted unit receives additional 50 AP - even exceeding base value. Also works on opponents. Can be overdosed.
Unit comparision
| Unit | Selected in briefing | Games won with this unit | Games won with this unit survived | Games won when this unit died | Games lost with this unit | Games lost with this unit survived | Games lost when this unit died | Average AP used by this unit per game |
| --- | --- | --- | --- | --- | --- | --- | --- | --- |
| Assault | 99% | 48% | 51% | 49% | 52% | 15% | 85% | 154.8 |
| Heavy | 97% | 48% | 92% | 8% | 52% | 62% | 38% | 98.3 |
| Scout | 98% | 48% | 60% | 40% | 52% | 29% | 71% | 56.5 |
| Support | 18% | 46% | 64% | 36% | 54% | 30% | 70% | 88.7 |